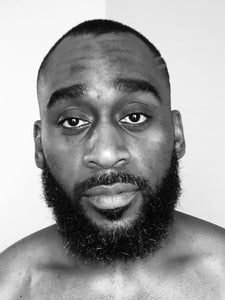 Description: Our moisturizing multi-purpose oil is great from head to toe. 
Directions: Apply several drops of our Beard and Body Oil between palms, massage upward into facial hair reaching the skin underneath. Apply to beard and body as needed.

Ingredients: Sunflower Seed Oil, Avocado Oil, Rice Bran Oil, Tocopherol, Fragrance.